Kinsale: Tour
Shelly and Roy went on Don Herlihy's walking tour of
Kinsale
, to learn about its history and what there is to see. Don told them about lots of things they didn't know...or take pictures of...or remember. It was a good tour.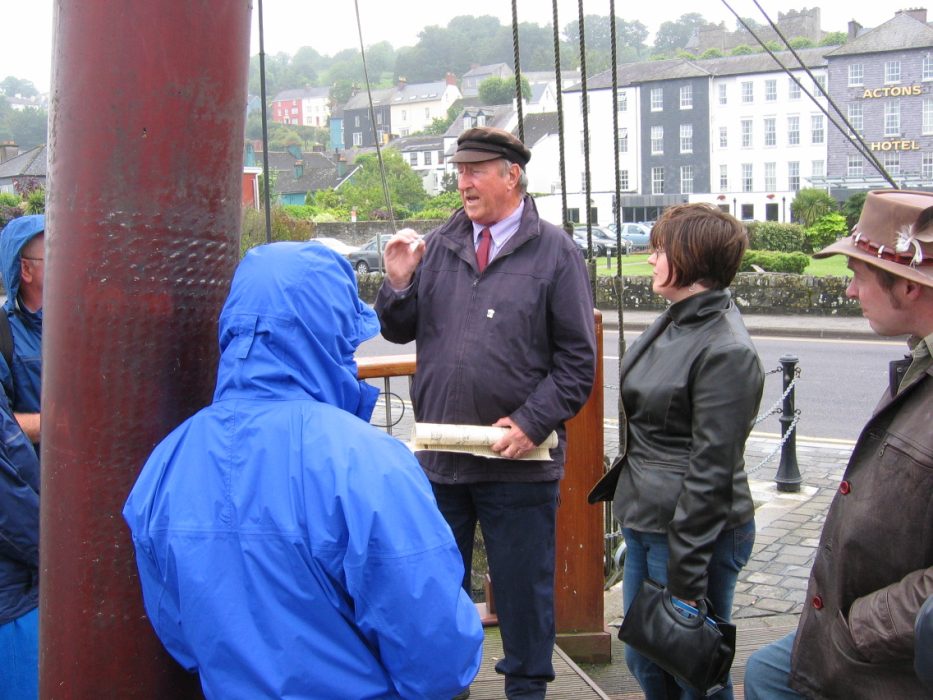 File under "small world": Don spent 18 years in San Antonio as an executive with
Church's Chicken
. He asked us how the
Aggies
were doing, and we replied, "Who cares?"