Newfound Lake
Although the TripTik steered us wrong, we found our way to our next bed & breakfast, Six Chimneys & A Dream, in Hebron, NH. Built in 1791, it retains a fair amount of its original construction: beams, flooring, even doors. The proprietor, Juli, was very willing to spend time talking with us, telling us about the inn and recommending things.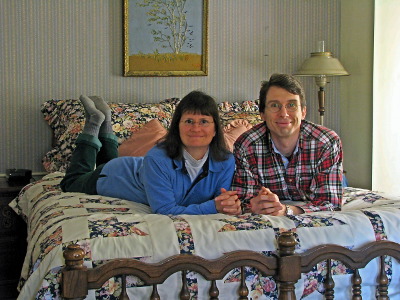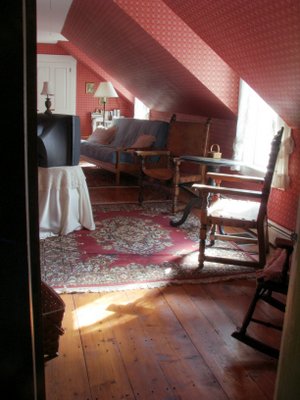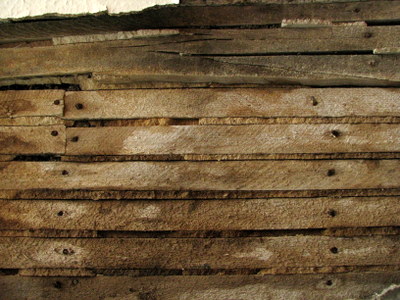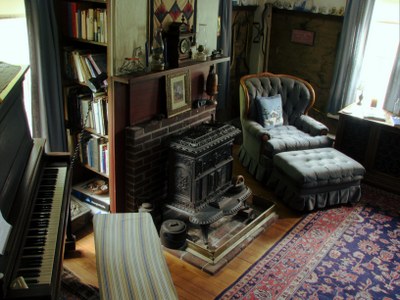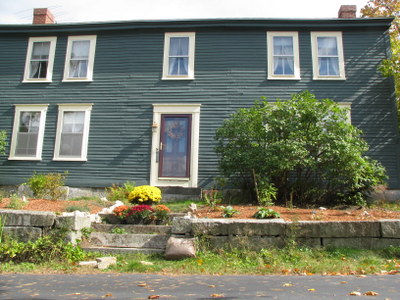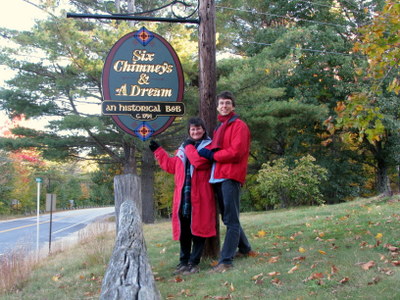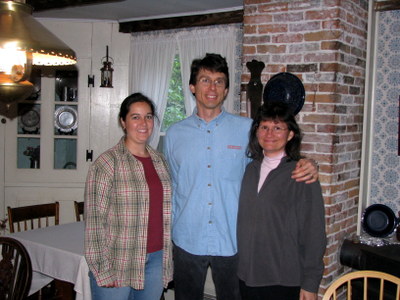 We had dinner at Con Na Mara, an Irish pub recommended by Juli. There was live music that night.
Just across the road from the B&B is Newfound Lake, which has public access courtesy of the Audubon Society. It was a pretty place to explore and take nature pictures.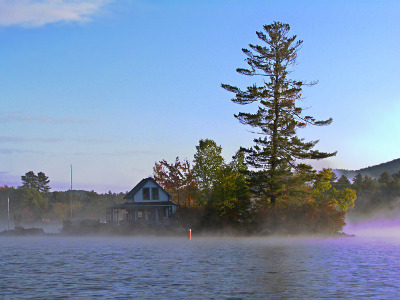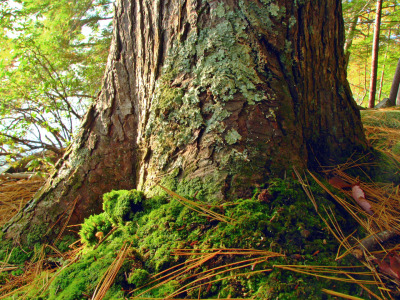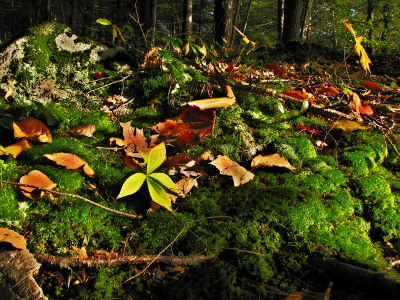 In the afternoon, we went to the Squam Lakes Natural Science Center and took pictures of the animals they had there.