Scandi Fest!
We had one day and two nights at White Oak Farm, and we spent the majority of the day at the Scandanavian Festival. In addition to being in Junction City, the festival was attractive because "Scandis" are the object of faux-prejudice at Ace of Spades HQ (caution: R-rated humor), a blog Roy follows. That point of view is adopted here, for (hopefully) comic effect.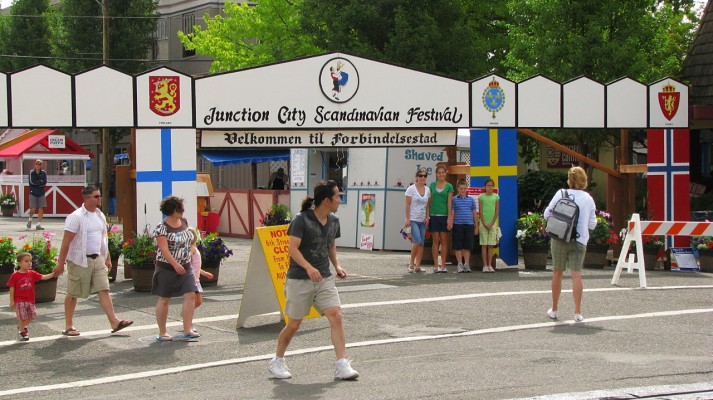 The entrance. I think the demon-script there says "Welcome fermented-fish-eaters".
The first task is to find parking. It was absolutely impossible to find a lot that wouldn't allow Scandis. In fact, most of them seemed to welcome them very enthusiastically. Not for free, of course.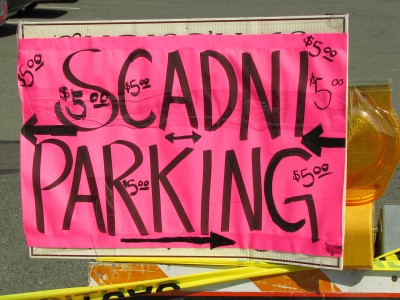 I notice they didn't misspell $5.00 even once. "Scandi", however, gave them a little trouble.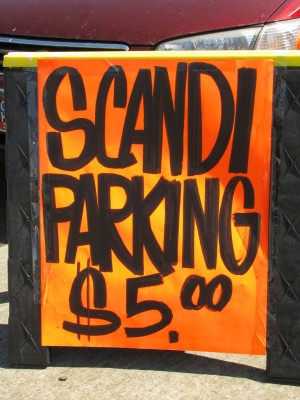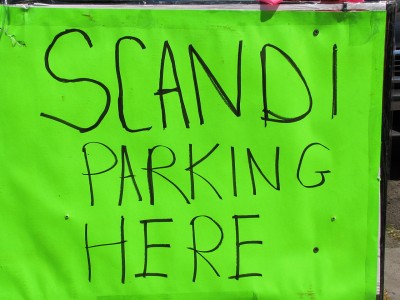 As at any festival, there are myriad booths of fried foods. The Swedish pancakes were popular, but nothing compares to the "Æbleskiver" line. All day long, it was stretched across the street, just as it would be in Scandanavia, were someone to offer something that didn't reek of turnips and herring.
It turns out that the Æbleskiver is pretty much a wad of pancake served with a little jelly. Instead of being cooked flat like God intended, they make their pancakes into spheres, because it takes a lot longer, and keeps the women occupied, which keeps them from realizing that their men are really shaved Yetis.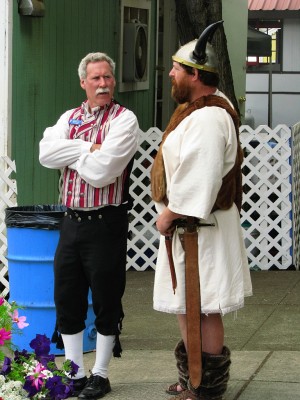 Or mostly shaved, anyway.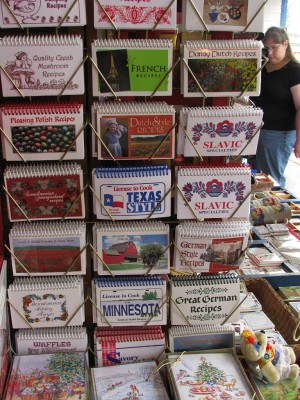 According to this display of cookbooks, Scandanavia encompasses Germany, Minnesota, and Texas.
Dancing
There were many dancing exhibitions, both by the local groups and by people who came in from California and elsewhere especially for this festival. There's a rather large group of hometown children who learn the Scandi dances, although if you look carefully, you'll see only about three boys. That's not surprising. Human boys don't like to learn to dance, either.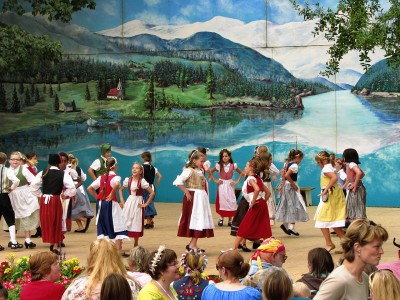 Among the adults, a lot of the dances revolved around hoisting women up, carrying them around, and setting them down, a tradition that has been passed down from their cave troll ancestors to this very day.

These guys really kicked some butt.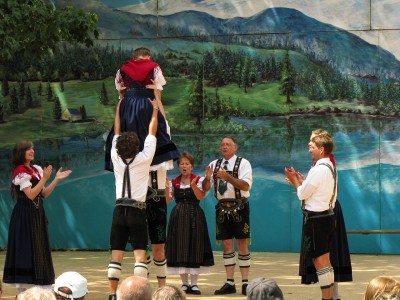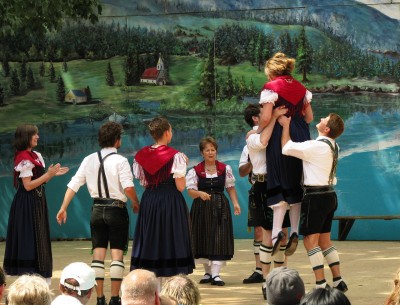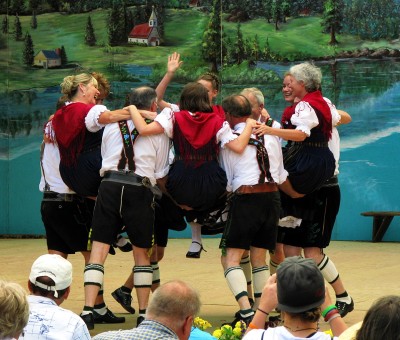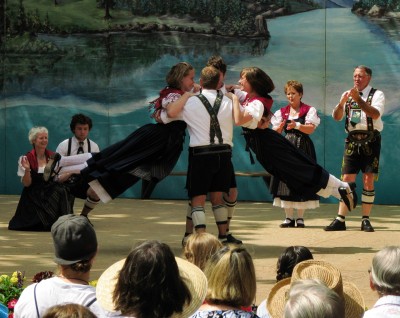 There were, of course, other exhibitions and crafts going on. Some of them didn't seem very Scand-themed, such as the the Celtic harpist. He was good, though.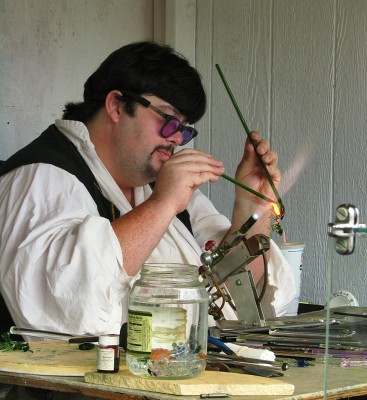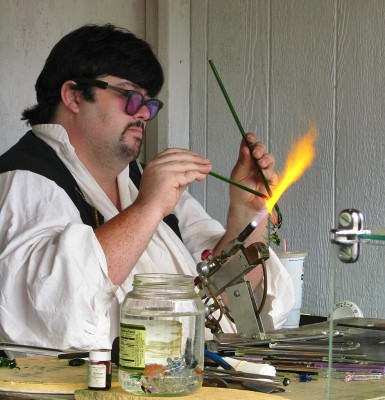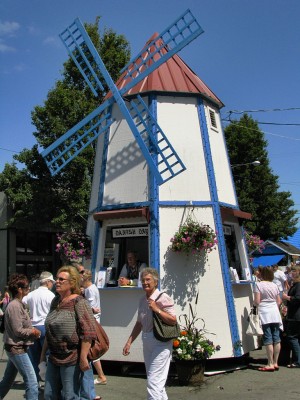 The information windmill said it was Danish Day, but we did not find any places to buy a danish. That is just the sort of duplicitous behavior you should expect at a celebration of Scandi "culture".